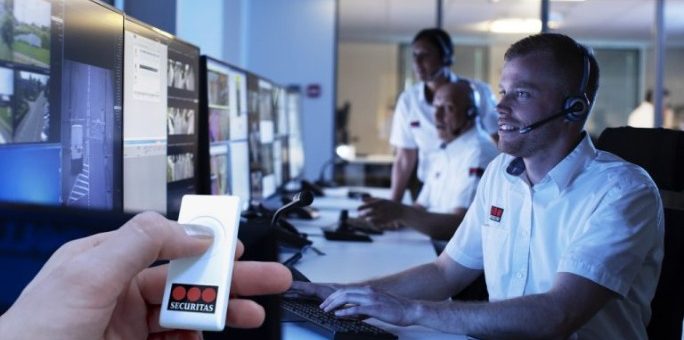 Posted by admin
On March 16, 2020
0 Comments
We provide IoT solutions for all businesses in Estonia market and the equipment comes from Simplehw.eu and Sigfox and connectivity from Connected Baltic. We have also other partners and you find them on https://xventures-ou.com button OUR PARTNERS.
We follow up our customer how they can improve the business growing and save capital in form of equipment / fuel / electricity e.g.
The digitization evolve very fast due to the IoT technology merge with coming 5G radio network, (RAN) and A.I and the robot automation processes who break down the data to new business cases. By automation processes the most of the daily routine work can be done by software robot(s) and the company staff can be released to work on more profitable business cases.
Why we need IoT ? the answer is very simple, we save times and efforts and the IoT equipment is easy to use and the measurement is precise. The IoT help us to get a fast answer on time and we can controls items and assets on precise localisation. IoT save electricity consumption and help us to bring carbon dioxide down in all business areas e.g. concrete temperature measurements, where the concrete can be mixed to get low carbon dioxide footprint and the temperature is measured by IoT probe during the process and also the CO2 is measured . By IoT we can measure water consumption to save resources or find water leakage on exact position on the water pipe.