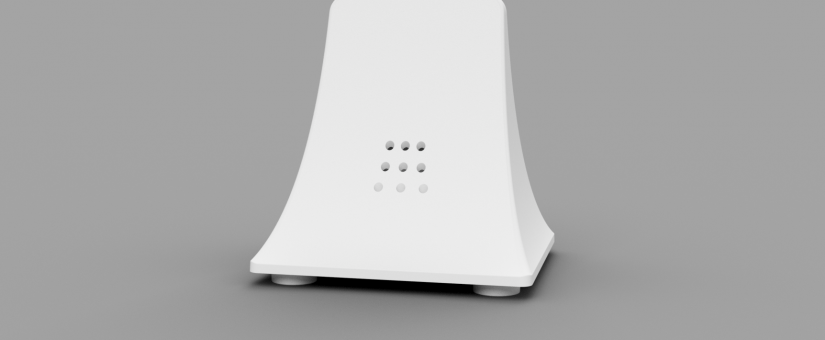 Posted by xVentures
On March 31, 2020
0 Comments
Due to the current situation the IoT units is useful to keep control over temperature, humidity, logistics and movements e.g.
The products helps to monitor the bathroom and other areas who has to be under surveillance.
For instance here are some areas:
Bathroom, counting how many visitors per day and cleaning status.
Medical areas, keep surveillance of the medical products.
Medical logistics of medical beds and other medical equipment's.
It's important to reduce infection and keep the public room and areas clean is to monitor the how many people have visited public bathroom or other sensitive areas during the day.
After maximum visited numbers has reached a cleaner is sent to public areas to keep it clean and healthy on high level to reduce the infection.
The IoT devices save times and resources and it's a cost saver by collected real-time information.
At https://xventures-ou.com/portfolio/ you find the products and with specified data information.